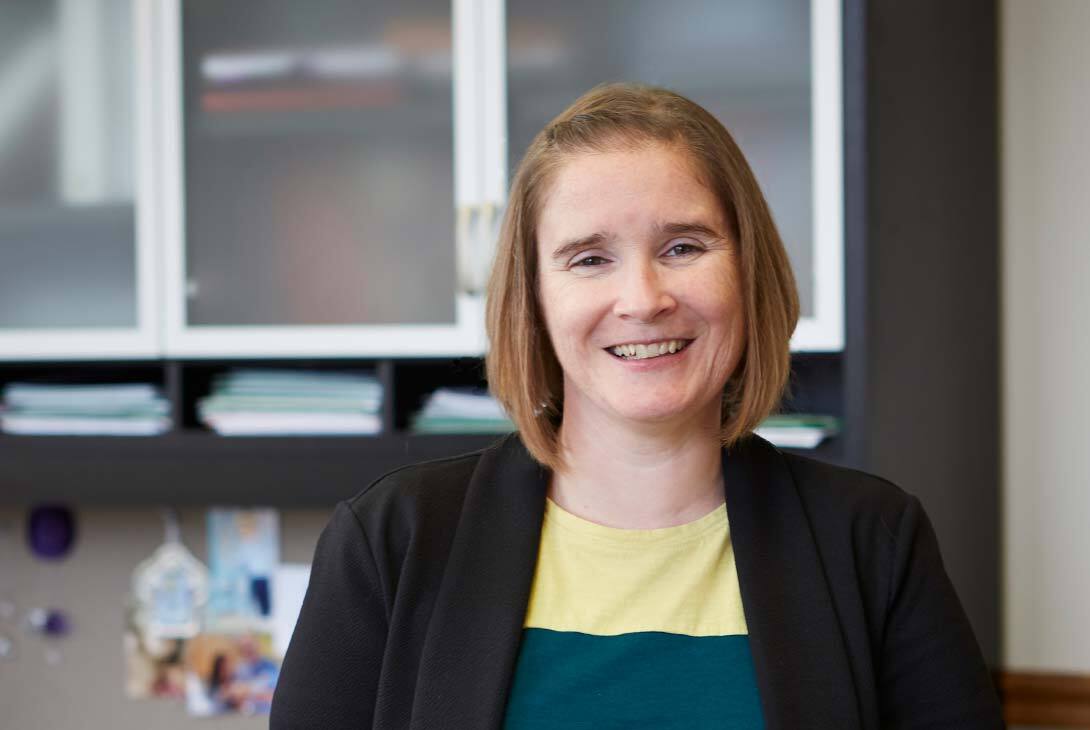 "You're killing me, Smalls!"
— The Sandlot
Areas of Expertise
Organizing, scheduling, calendaring, client relations, office management, design, editing, print production, proofreading
Education
A.A. in Administrative Office from Kalamazoo Valley Community College, currently pursuing a B.A. and taking classes at KVCC.
Experience
With LKF Marketing since 2018, in administrative, print production, and design work since 1999
Description of Duties
While one of the more reserved members of the LKF Team, Amy has a powerful and important role on our team. As the Executive Assistant to our wonderfully talented, ever moving, quick start President, Heather Isch, Amy is responsible for organizing Heather's day and inbox (and so much more!) so that Heather has time and clarity to work her marketing magic. Picture those guys spinning a bunch of plates on dowels. Heather is the person spinning the plates. Amy is the person you don't notice ordering the plates, washing them, gluing the broken pieces back together, and scouting a new location to hit up tourists.

A juggler of schedules and tasks by day, Amy prefers to stay busy in her free time as well. She is an avid soccer player and serves on the board for the local women's league as Vice President and on the board for the Kalamazoo Community Soccer Association. Since becoming a runner in 2012, she has completed many half marathons and looks forward to more in the future. When she's not setting the pace or scoring a goal she loves walking her dog Trixie or going to a Red Wings game.
Fun Facts
Amy is an Otsego native who has lived in Kalamazoo since 2000. While we see a professionally dressed side of Amy around the office, she is rumored to have an impressive stash of athletic shoes and shirts at home. Probably more than any one person should own, she reports.
She's had an assortment of jobs over the years - from serving as an administrative assistant for a funeral home and in print production for Life Story Network to working in the office and refereeing at SoccerZone, manning the front desk of a hotel, and handling reservations for a campground. Amy's attention to detail served her well in each of these positions.
In addition to being a wiz at making lists and organizing tasks, Amy is the kind of person who notices and acts on the little things and makes everyone around her happier and more productive. From a friendly greeting in the entryway to treats on your desk to a treat on a co-workers desk for their birthday or a welcome back gift card for a co-worker returning from maternity leave, Amy makes work feel like home.