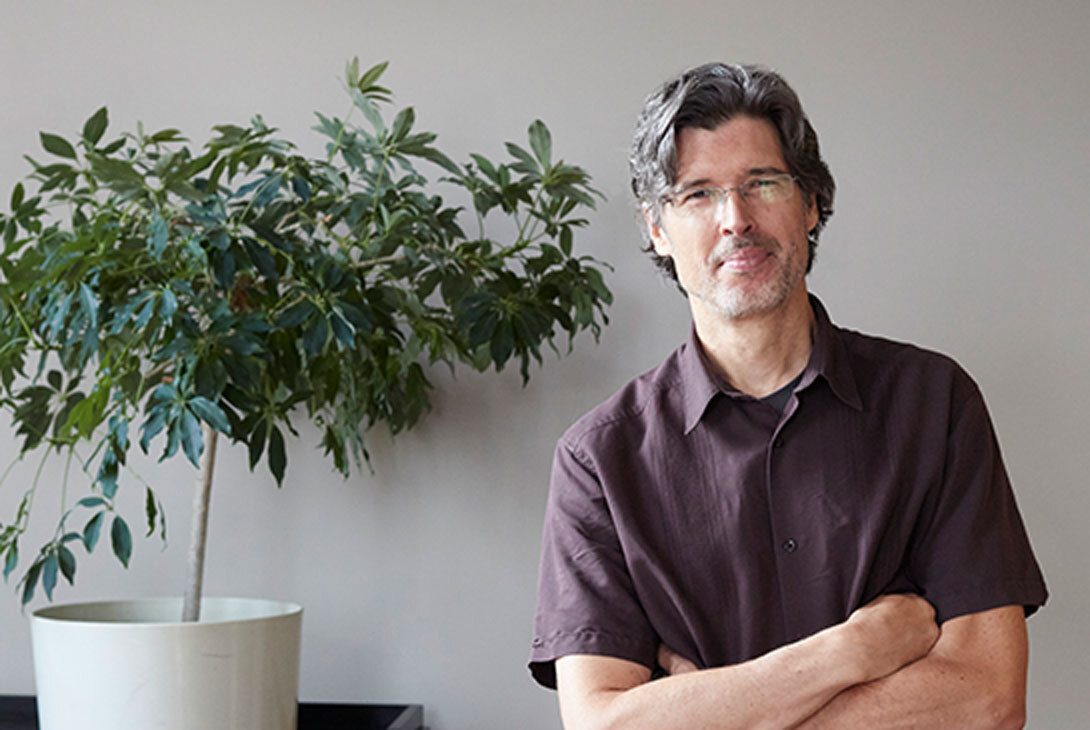 "Before you play two notes, learn how to play one note. And don't play one note unless you've got a reason to play it."
— Mark Hollis
Areas of Expertise
Web programming especially HTML, CSS, PHP, Javascript, Ajax; database; ecommerce; audio recording and editing
Education
B.S. in Computer Science from Western Michigan University
Experience
With LKF Marketing since 2006, In programming and web development since 1995
Description of Duties
Brian seems to be hard-wired for writing code and helps LKF move toward the future every day. Largely self-motivated and self-directed, he willingly takes on some of our most difficult and complex projects and makes completing them look easy. What a smart fellow!
Brian knows what he is doing, admits when he doesn't, and learns if the opportunity is given to him. He may not know how to follow a calendar or use a microwave, but he sure does put together a mean website. Who built that amazing CMS tool anyway?
Fun Fact
Brian calls Santa Fe, NM, home and is an avid mountain trail runner there.
As a way to survive the mental toll of isolation in 2020, he set a goal of running 2000 miles while climbing 250,000 feet for the year. His final tally showed 2,105 miles and 257,000 feet. Way to go!
He has set a similar training goal for 2021 culminating with the hopes of running the Grand Canyon from rim to rim (17 miles and 5000 feet of climb) if and when the pandemic tapers off and he feels safe to do so.