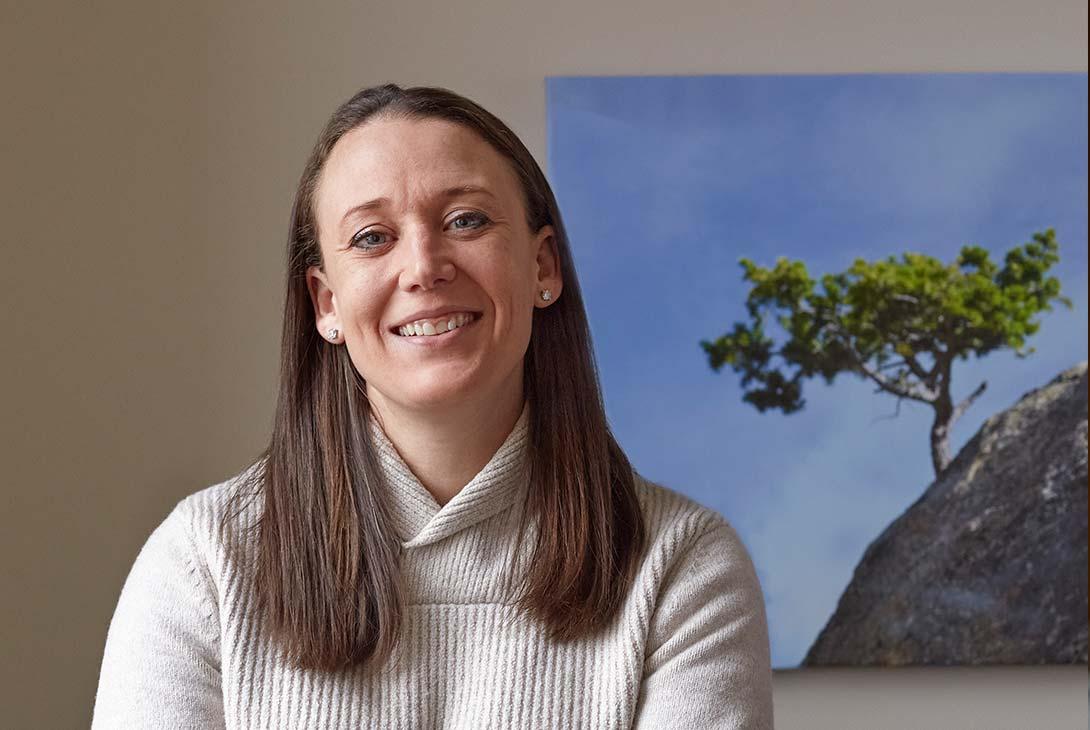 "If you are through changing, you are through."
Areas of Expertise
Client relations, project management, writing, editing, public relations, social media, analytics
Education
B.A. in Communications from Heidelberg University, M.A. in Sports Management from Western Michigan University
Experience
With LKF Marketing since 2020, In marketing and public relations since 2005
Description of Duties
Kristin is a go-the-extra mile type person. Passionate and enthusiastic, she loves when an idea becomes a plan, a plan becomes an action, and an action creates change. She believes in the value of hard work and that no task is too little to lend a helping hand to.
Inquisitive and creative, she is always looking to think outside the box and has a keen eye for design and detail. Kristin enjoys researching our clients' company profiles to learn where they have been, where they are now, and where they are going. The ability to understand clients' needs, bring new ideas to the table, and form solid relationships is what makes Kristin an excellent addition to our LKF team.
She believes every day is an opportunity to challenge your best. A short list of her day-to-day duties include assisting Account Executives with client management and workflow, preparing project proposals, proofreading, and helping facilitate client growth and satisfaction.
Fun Facts
An Ohio native, Kristin moved to the mitten state in 2005 and has been a resident of Kalamazoo since 2006. Prior to joining the LKF team she worked in marketing, communications, and media/public relations roles at Western Michigan University and Michigan State University.
While self-admittedly far past her athletic prime, Kristin enjoys recreational sports leagues and outdoor activities. She likes to spend the Michigan summers camping, kayaking, or at the beach. An avid sports fan, she knows more trivia than most and competition runs in her nature. She is always up for new adventures and has traveled to 37 states, Puerto Rico, and six countries.
Kristin and her partner Sarah reside in Kalamazoo. They have an adorable dog, Lucy Boo.