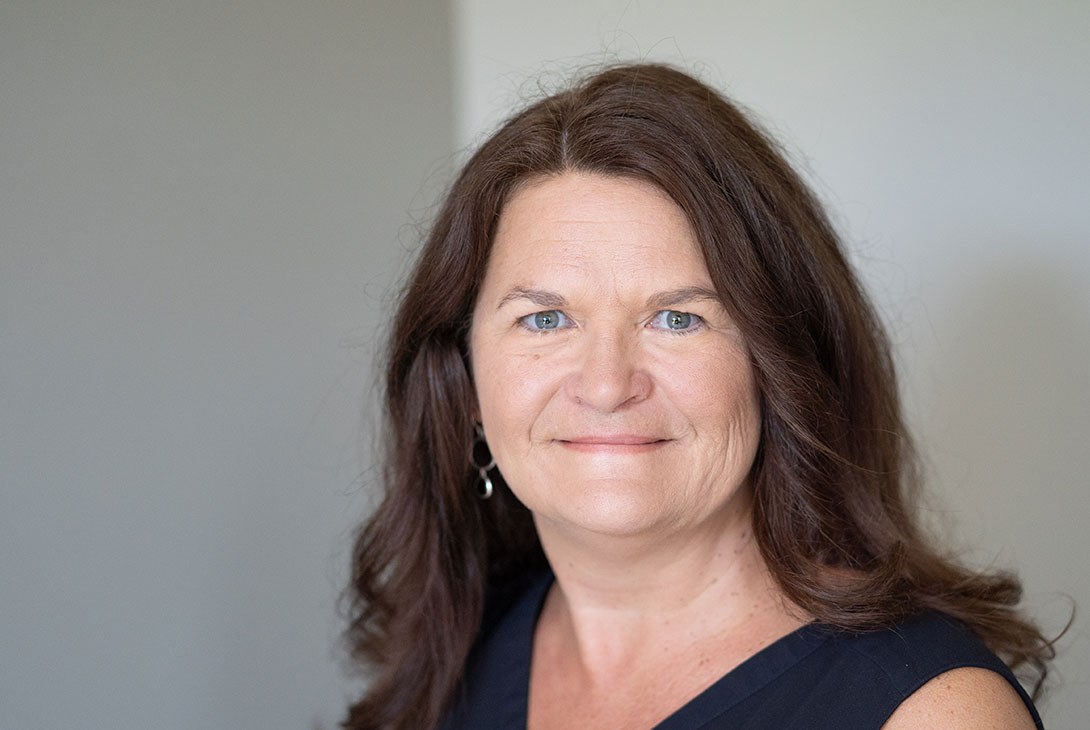 "Choose to live what you have chosen to believe."
Areas of Expertise
Accounts payable and receivable, office management, organizing, problem solving, reporting
Education:
B.S. in Business Administration and Accounting from Central Michigan University
Experience:
With LKF Marketing since 2015, In accounting and managing day-to-day office operations since 1990
Description of duties
Michelle is a math nerd with an eye for marketing. She stays busy writing and cashing checks, balancing accounts, and processing monthly billing cycles for all our clients.
She says she's not creative, but we all know that's not true! Michelle has a great eye for marketing techniques, holds her own in brainstorming sessions, and is a great proofreader.
Her responsibilities include tracking and accounting for all LKF expenditures and income. In other words, Michelle is our resident bean counter and guardian of the bottom line.
Fun Facts
Before joining the LKF crew, Michelle worked as an accountant at a law firm so she's had to adjust to our occasionally excitable and out-of-hand atmosphere. Professional and poised in her duties and appearance, we quickly learned that Michelle knows how to have fun and let loose as well.
When she's not spending time with her husband, Larry, and son, Zane, Michelle enjoys going to the gym, walking, and reading. Her favorite activities include vacationing in the Florida Panhandle and attending major league sporting events with her family.