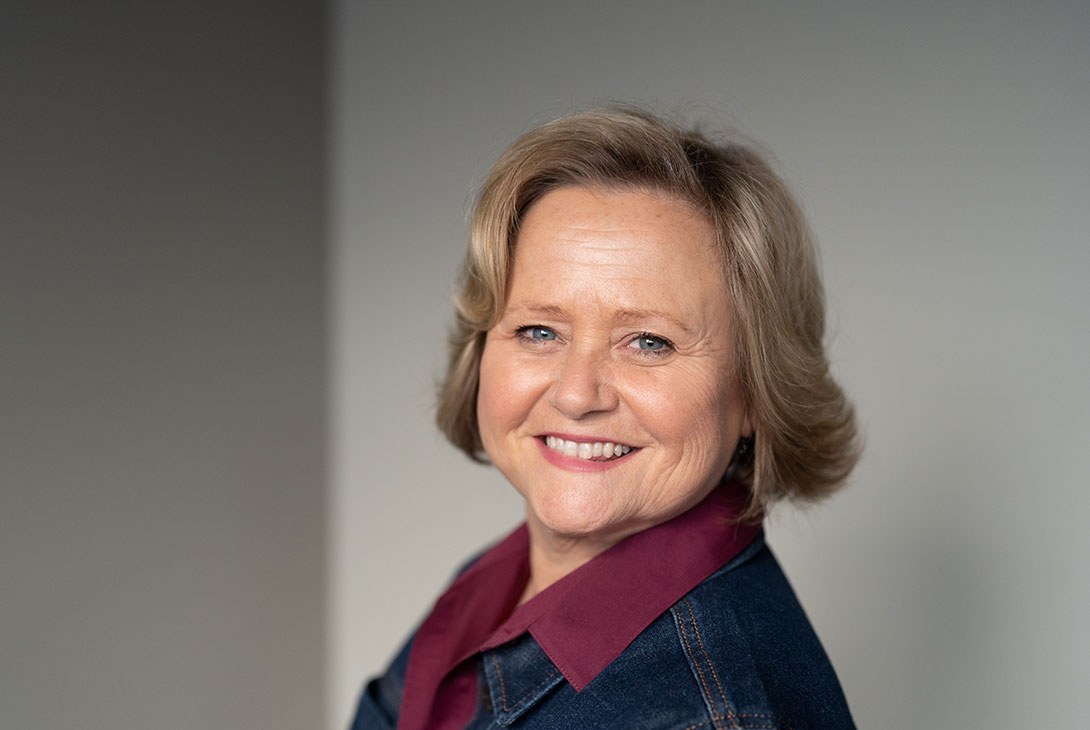 "There is no passion to be found in settling for a life that is less than the one you are capable of living."
— Nelson Mandela
Areas of Expertise
Client relations, project management, content creation, editing, event planning
Education
B.A.S. in Cultural Anthropology, and a minor in Communications from Western Michigan University
Experience
With LKF Marketing since 2022, In marketing since 2015
Description of Duties
Meet Shelly! This free spirit joined our team after launching her own wine and charcuterie business that kept her traveling up and down the coast of Lake Michigan for a summer. (Um, hello dream job!) She soon decided she'd rather join in on the glamourous life at LKF!
Here, we count on Shelly's fabulous planning skills and idea-generating abilities when it comes to creating campaigns or planning events for our clients. A quick learner and natural people-person, Shelly knows how to bring the best service to both our team and our clients!
Fun Facts
A mom of four (two fur babies and two grown-up babies), Shelly's used to being kept on her toes and always stays ready for her next adventure. Her latest project is a tiny house project in the Leelanau Peninsula with her husband. The world is this 5'3 travel junkie's playground, but don't you dare stand in front of her and block her view at a concert!
Shelly brings her optimism wherever she goes; it's usually the first thing people notice about her. That, or they'll recognize her voice from the jingles she's sung for radio ads in the past. Together with her optimism and jingle-worthy voice, Shelly's the perfect collaborator and addition to our team.