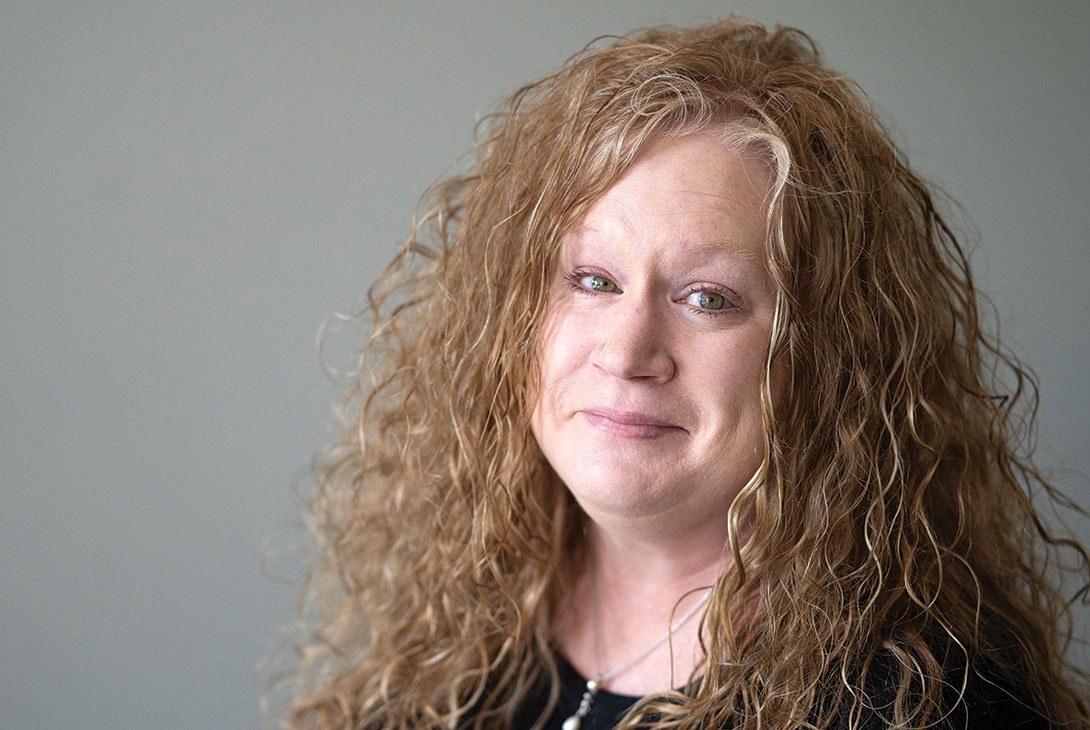 "If you believe you can, you're halfway there."
— Theodore Roosevelt
Areas of Expertise
Office management, organizing, scheduling, calendaring, client relations
Education
A.A. in Business Administration from Kalamazoo Valley Community College
Experience
With LKF Marketing since 2022, in business administration since 1995
Description of Duties
Here at LKF, we do a lot, but not one of those things could be done without the attentive, thought-out everyday tasks carried out by our very own Heather S., who is known as H2 or Sagers around the office.
As the one who oversees our nest, this chirpy bird greets every person who walks through our front door including our amazing clients; schedules meetings and appointments; organizes office operations; liaises with our facility management vendors including cleaning, catering, and security services; and even coordinates the occasional happy hour for our whole team.

Having previously worked in the optical healthcare field, Heather has loved learning about the world of marketing and LKF. She's passionate about working with a strong team of mostly women and does a fabulous job managing our lair. Whether it's for work or play, we can count on Heather to harmonize the details.
Fun Facts
Heather didn't have to travel too far from her hometown in Kalamazoo to find her current settle-down spot in Portage with her husband, Bill. Her daughter, Alexandria, isn't too far away either! They've also got a black lab named Cain, and two more puppies on the way.
Part of being an office manager means spinning a decent amount of stress into serenity and having a good head on your shoulders, so not much keeps her up at night. To Heather, part of that stress management means living an active lifestyle ranging from bike riding to traveling - except running. She trained for a whole year to run a half-marathon, but after the race, she never ran again. We can relate, Heather.