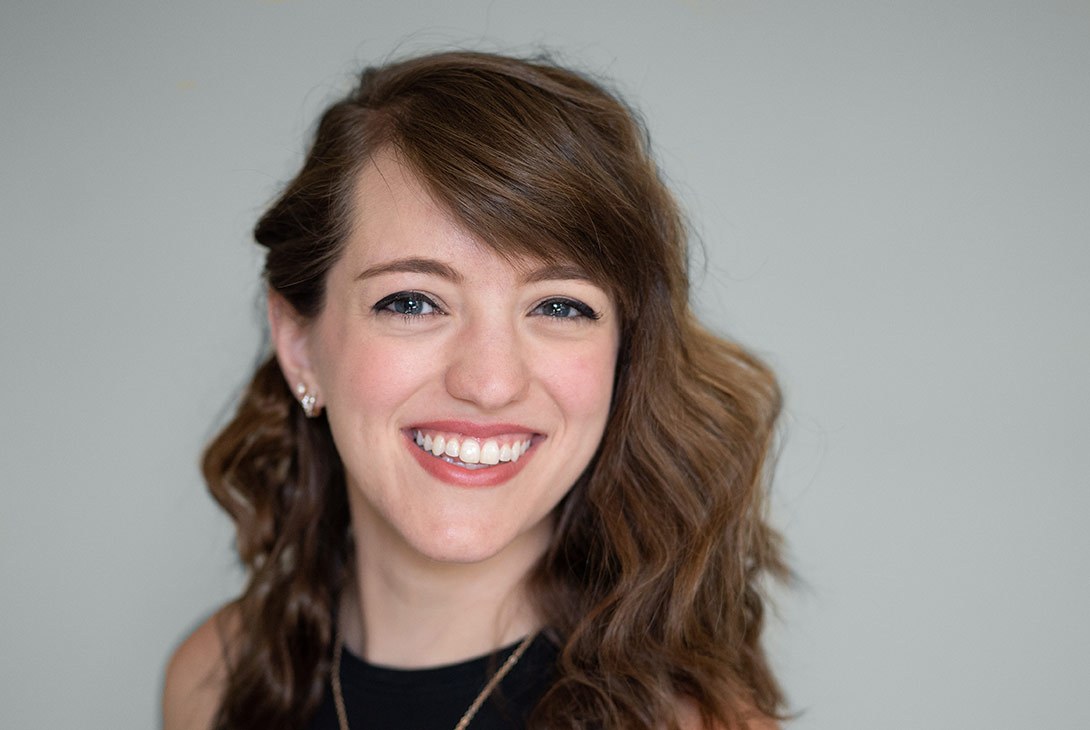 "The only thing we have to fear is fear itself."
— Franklin D. Roosevelt
Areas of Expertise
Digital design, client services, project management, graphic design, concept creation, social media, video & photography editing
Education
B.S. in Electronic Media Production from Kent State University; A.A.S. in Graphic Design from Kalamazoo Valley Community College

Experience
With LKF Marketing since 2022, in digital media since 2017
Description of Duties
We may not be to the point of producing Super Bowl commercials quite yet, but with our two-time Emmy-nominated Carrie, we might just get there. Our sweet, soft-spoken Digital Media Designer is a total shark when it comes to video editing (which is suiting as they are her favorite animal). Navigating the waters of digital design, social media posts, web design, and more, Carrie swims alongside Allison, our Art Director and Teri, our Production Artist. Put together, their diverse skills and artistic management result in a ferocious, creative frenzy!

Before Carrie found her way to LKF, she worked production at Fox 8 News in Cleveland, OH. After sharpening her video editing and project management skills, she decided she wanted to further her scope of education in the graphic arts realm. Now with that under her belt, she can be the greatest digital media guru the world has ever seen! At least that's how we feel.
Fun Facts
Carrie and her sweet black lab, Nash, are nestled in Portage and love to hike, travel to new places, play in the yard, and watching crime shows on TV. Whoever said diamonds are a girl's best friend never met Carrie.

She also collects vinyl records and likes making candles. This, folks, is the definition of a "cool girl." Remember how we mentioned that Carrie is a two-time Emmy nominee? She also received a Cleveland Press Award and a second place National Headliner Award for video editing. You could say we scored a good one when Carrie joined the LKF team!