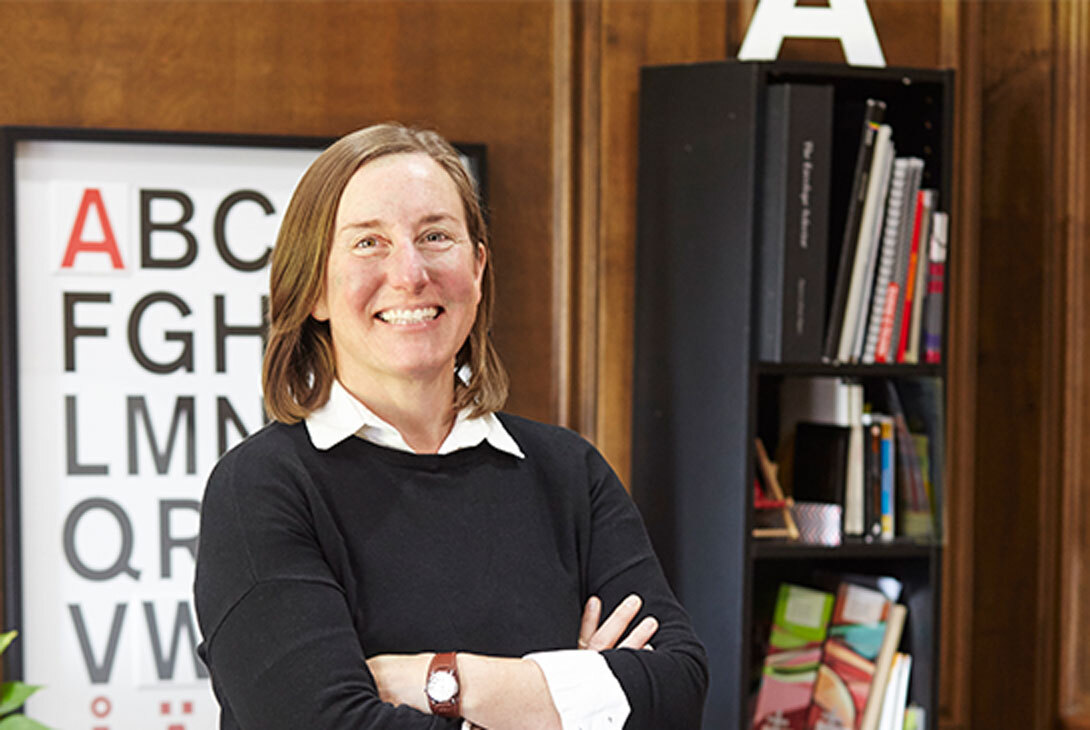 "I try to be available to life to happen to me. If you're available, life gets huge."
— Bill Murray
Areas of Expertise
Graphic design, web design, web development, research, public relations, writing, customer relations
Education
A.A. in Graphic Design Graphic Arts and A.A. in Web Development and Design from Kalamazoo Valley Community College, B.A. in Biological Science with emphasis on Plant Ecology and M.S. in Biological Science with emphasis on Plant Physiology and Biochemistry from Western Michigan University
Experience
With LKF Marketing since 2018; In graphic and web design, web development, and project management since 2015
Description of Duties
If LKF's creative department was a grilled cheese, Allison would be the best slice of American cheese available! She fills in the gaps between our creative director Jennifer and our production artist Teri. Together these three ladies make an ooey, gooey delight and produce well thought-out and beautifully designed pieces and campaigns!
Allison creates visual concepts fueled by collaborations with internal team members and client input that appear to have come from a single creator. Her scientific background paired with an artistic sensibility make her a ninja when it comes to designing pieces that are informative and functional yet still attractive and captivating. In the whole right-brained or left-brained debate, her answer is both.
Planning her next adventure keeps Allison up at night. She is an active person who enjoys seeing and doing new things. Allison brings a calming presence into our sometimes chaotic agency.
Fun Facts
Originally from Mount Pleasant, Allison now lives in Kalamazoo with her husband, Doug Knudsen, and their two children, Eddie and Claire. The McKenna-Knudsen household is also home to two dogs, two rabbits, and a crested-gecko.
Allison is an active swimmer and has recently completed the Mighty Mac Swim, where she swam the Straits of Mackinac. She also describes herself as "a reluctant runner" despite training for and participating in long distance running events.
While Allison thrives on a busy schedule and squeezing in recreation activities where possible, extra physical clutter in her life has got to go. She's an aspiring "Marie Kondo disciple" on a mission to eradicate unnecessary objects from her home as a way to live more simply and efficiently.
We aren't sure if this is a carryover from her time teaching at KVCC or not, but Allison's biggest pet peeve is when people talk over her. So wait your turn in conversation with Allison!