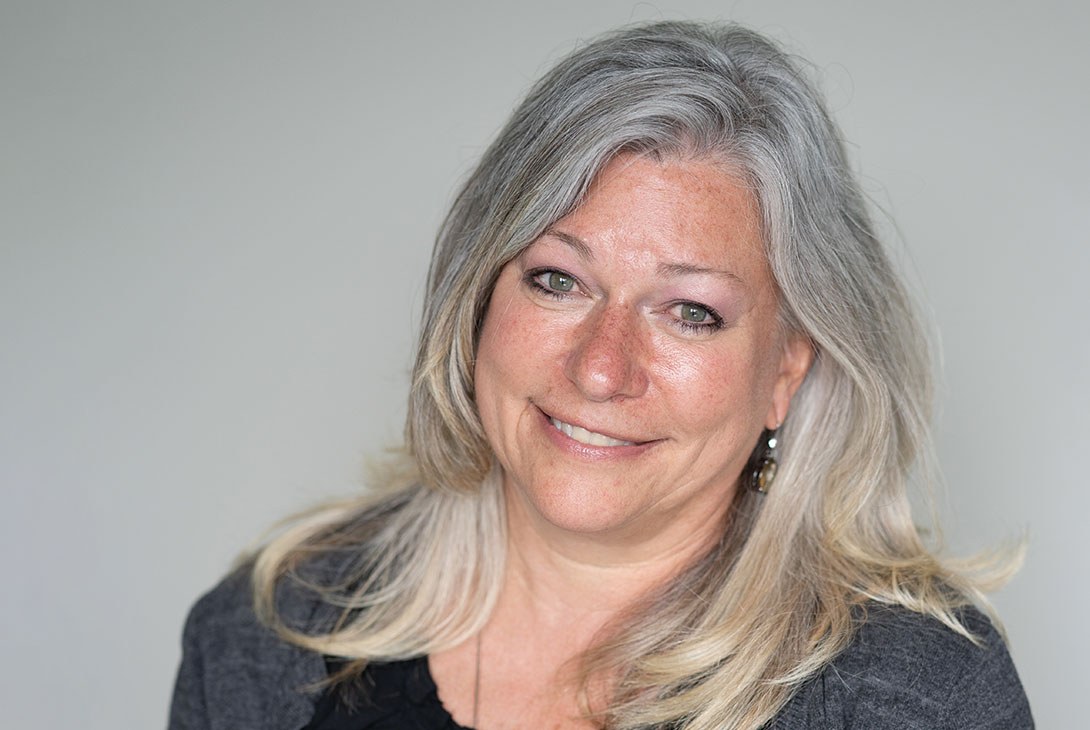 "Do not follow where the path may lead, go instead where there is no path and leave a trail."
— Ralph Waldo Emerson
Areas of Expertise
Project management, strategic planning, problem solving, staff management, mentoring
Education
B.A. in Communications from Michigan State University
Experience
With LKF Marketing since 1998, in marketing since 1986
Description of Duties
Smart, proactive, compassionate; Heather is a fantastic communicator who plans each move with the "big picture" in mind. Blessed with an internal compass and a gut instinct that is nearly always dead on, Heather has the rare ability to provide leadership and guidance without being overbearing or sacrificing creative freedom. She is the best over-the-shoulder art director our creative team has ever seen though!
Her experience as a mom has made her master of multi-tasking. She juggles multiple clients and projects simultaneously and effortlessly switches gears to handle the many different needs (and personalities) of our clients. With decades of parenting under her belt, Heather masterfully balances all things work and home. She conquers each obstacle she faces with finesse, never losing her head even during the most intense moments. Simply put: Heather gets it, and we're SO glad she does.
Fun Facts
When she is not jetting to and from client meetings, SBAM functions, and networking events with a Starbucks coffee in hand, Heather can be found on Barton Lake with family and friends. She enjoys kayaking and floating on her pontoon.
Heather enjoys watching her adult children build meaningful careers and lives in Kalamazoo. She's also loved getting to know her new daughter-in-law! Visits with her "kids" are always a highlight.