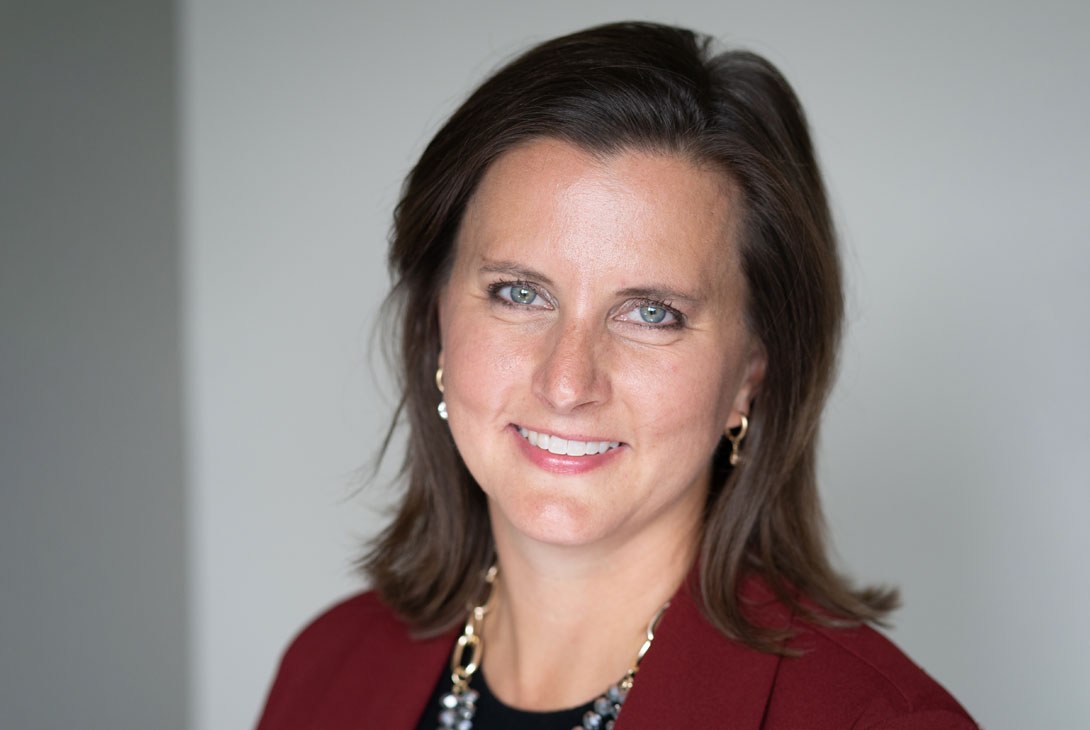 "You get what you give."
Areas of Expertise
Project management, website strategic planning, information architecture, usability and accessibility, editing
Education
B.B.A. Magna Cum Laude in Business Administration with concentrations in Marketing and Management and a minor in Mathematics from Saint Mary's College
Experience
With LKF Marketing since 2003, in web development and marketing since 2004
Description of Duties
There's the wrong way to do something and then there's Sarah's way. Translation: Sarah is always right (trust us). Everything within her reach is precisely filed, labeled, categorized, and color-coded; if someone so much as touches something in her office, she'll know (we've tried it).
It's that impeccable attention to detail and unsurpassed organizational skills that makes Sarah so good at what she does, especially with all things operations-related. The self-proclaimed neat freak uses her anal tendencies to put things in logical places - a very useful quality for any web development project. She painstakingly researches each concept to devise solid recommendations to best serve our clients' needs. During each project, Sarah can be counted on to keep projects moving and remain steadfastly focused until the bitter end. She won't quit until the job is done right.
Fun Facts
When Sarah is able to slip away from her many responsibilities at LKF office, she enjoys family time with her husband Matt, daughters Claire and Paige, and their dog Sparty. Downtime is often spent relaxing at her family's lake house or working out at Borgess Health & Fitness Center.
What makes Sarah go weak in the knees? Junior Mints, the TV series Outlander, and Coke Slurpees. Sarah has even admitted that if she was forced to choose between her starving and giving up Coke Slurpees, she'd probably ditch food in favor of the refreshing convenience store treat. Do you have brain freeze from all of those Slurpees, Sarah?