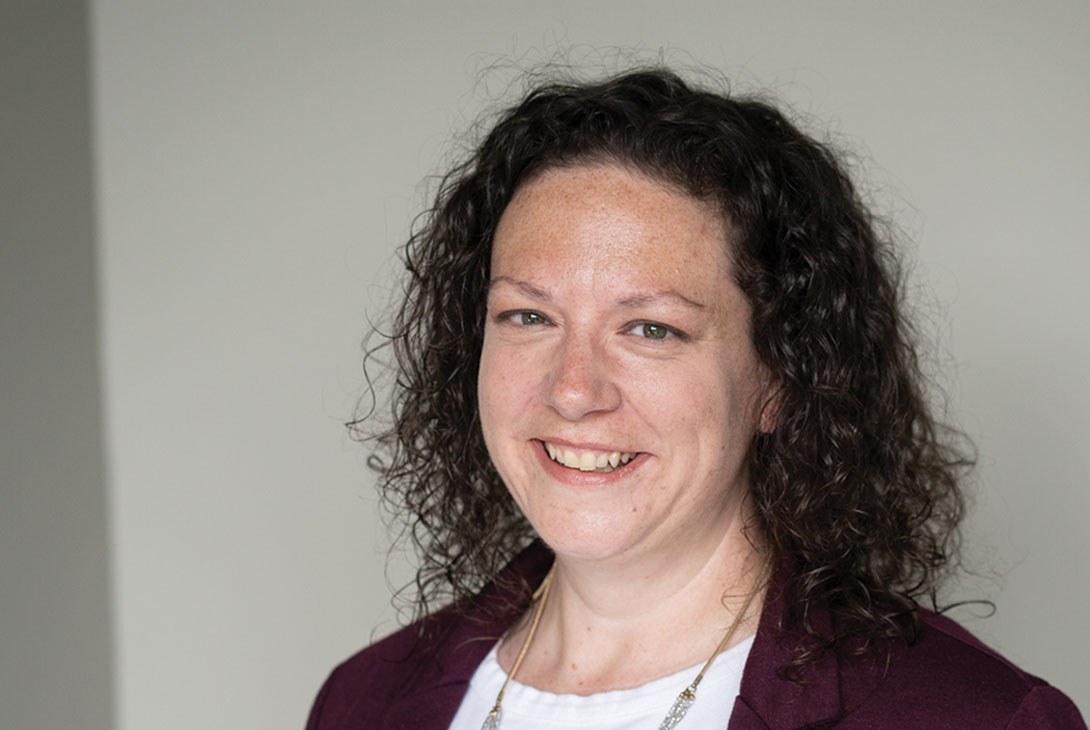 "Happiness can be found, even in the darkest of times, if one only remembers to turn on the light."
— Professor Albus Dumbledore
Areas of Expertise
Media planning, client relations, account management
Education
B.A. in Human Resource Management from Western Michigan University
Experience
With LKF Marketing from 1999-2008 and back since 2011, In marketing and account management since 1999
Description of Duties
Martha loves people, making people happy, and going above and beyond what is expected of her. It's no wonder she treats her clients are like her children and, like a responsible mom, she always puts their needs first, doing whatever it takes to ensure satisfaction. With the exception of her hiatus, Martha has worked at LKF since her high school days through a co-op program. We like to think of her as an expert at all things LKF. Plus, she's a darn good media planner and account executive, too. Whenever she's given a new task, you can bet Smarty Pants Martha will dive right in with unbridled confidence and a fearless attitude.
Extremely organized and a complete stickler for deadlines, Martha keeps herself and coworkers on track to make certain projects are finished on time - no exception! Don't even think about messing with her. If Martha wants something done, there's no stopping her. Clients absolutely adore her and so do we.
Clients, much like children, are all special, but Martha has a special fondness for our friends at Capital Area Transit Authority (CATA). As the account executive on the public transit authority's account, Martha knows the ins and outs of schedules, routes, and seasonal changes for the buses and transportation services in the greater Lansing area. The funny thing is, Martha has never ridden public transit aside from when traveling or the school bus up until high school.
Fun Facts
Martha and her husband Chris are extreme movie buffs. They love to watch and rewatch favorites from their personal 1,000-plus title library. Their wedding was even movie themed! Martha also likes to show off her expansive movie knowledge by spouting out random movie quotes to her office colleagues. Picking a favorite would be quite the task, as there are quite a few that she has seen enough times to quote on a whim.

With a love for traveling, Martha is always up for a destination vacation. She and her hubby have vacationed many times in St. Croix. They also enjoy snowshoeing in the Upper Peninsula and visiting Colorado. They have also enjoyed farther-flung trips to Ireland, Iceland, and Norway. The couple's travels have slowed down a bit since welcoming their first child in 2018 though.