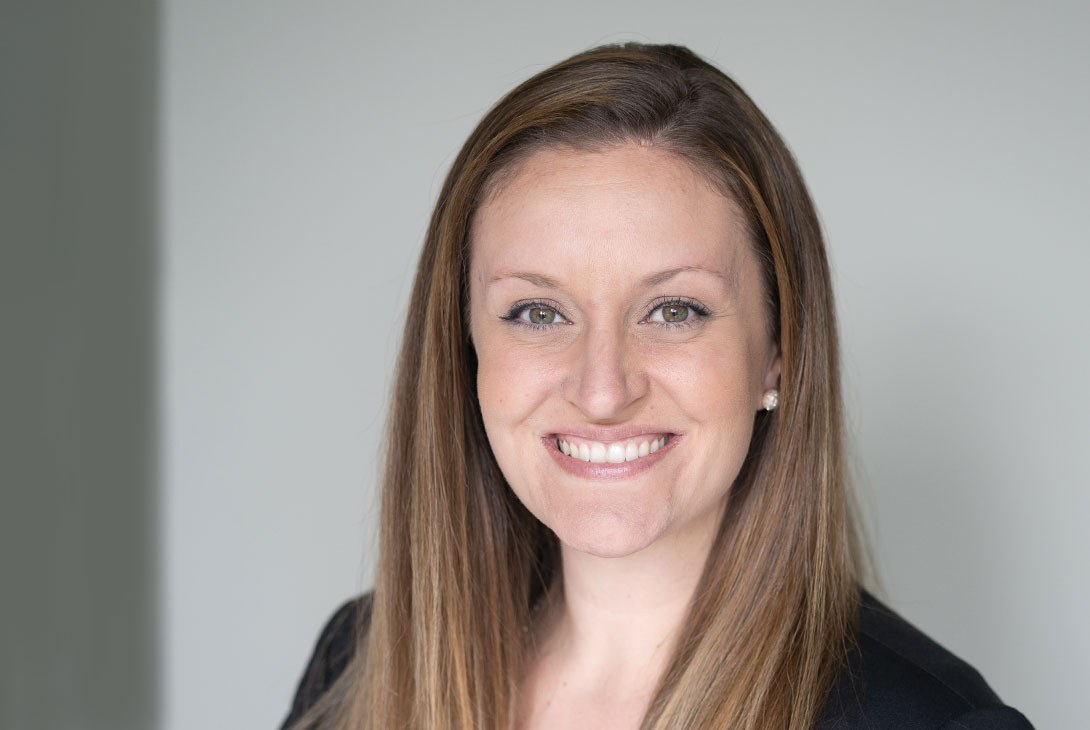 "When you come to a fork in the road, take it."
— Yogi Berra
Areas of Expertise
Client relations, project management, writing, editing, public relations, analytics
Education
B.S. in Advertising and Public Relations as well as Health Communications from Grand Valley State University
Experience
With LKF Marketing since 2019, In marketing since 2011
Description of Duties
Kristin is LKF's resident camp counselor. As a former Account Manager with the most seniority, she helped mentor newer hires while keeping a watchful eye on our Account Executives and continually absorbing new skills. Even now as a newly promoted Account Executive, she leads others, both new and tenured, with grace. Graham Cracker, as she is often referred to around the office, uses her follow-through, creativity, and sassy wit to make both clients and coworkers feel like they're interacting with a long-lost friend even in stressful situations.
Lists and planning are kind of her thing, which helps her successfully and gracefully juggle the myriad of tasks she handles on a daily basis - from drafting new business proposals and developing marketing plans to walking clients through analytics reports and strategizing PR strategy. Her skills include assisting Account Executives with client workflow, preparing project proposals, proofreading, and bringing levity to the LKF team.
Fun Facts
At home, Kristin juggles different responsibilities thanks to the constant activity of her husband, two daughters, and fur child. Her sunny personality is recharged by the actual sun, whether spending time poolside at her home or taking her littles to a park to expel some energy.
On the rare occasion that this Vicksburg resident isn't in marketing or mom mode, there's a good chance you'll find her buried in a mystery novel or watching baseball, college football, or perhaps a Bravo reality show.