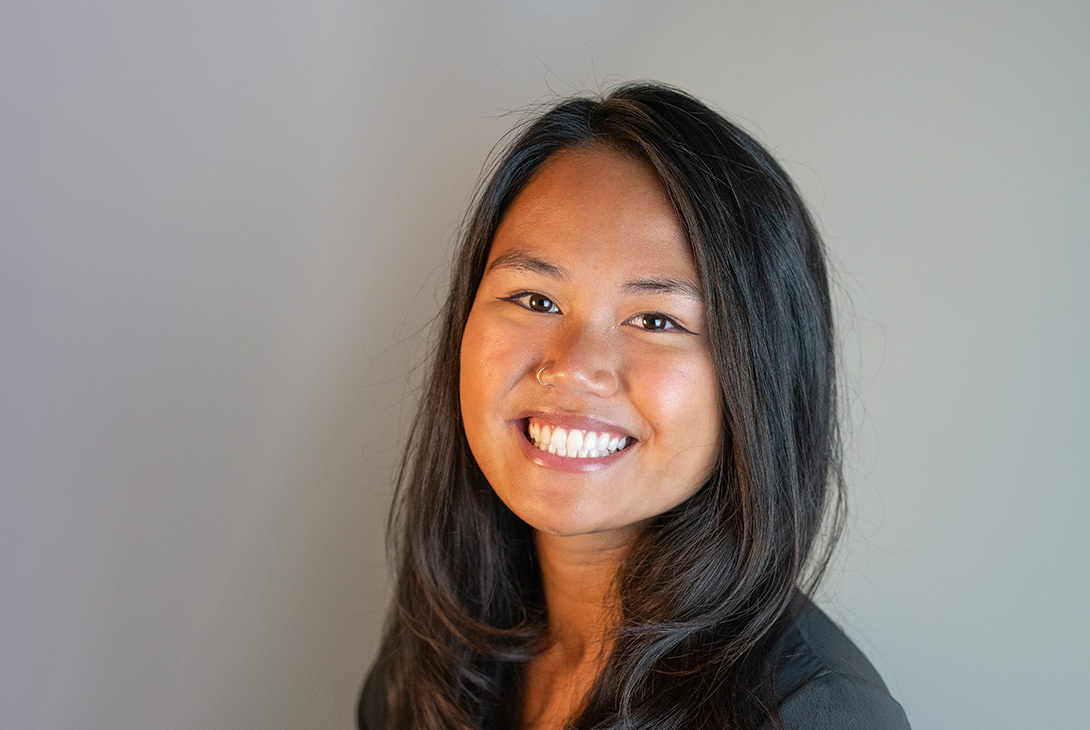 "Be curious, not judgmental."
— Ted Lasso
Areas of Expertise
Content creation, social media, client services, project management, research and analytics
Education
B.A. in Advertising and double minor in Multimedia Design and French from Central Michigan University
Experience
With LKF Marketing since 2023, in advertising since 2021
Description of Duties
There's only one gal brave enough to hop into the chute with the bucking bronco that is social media, and that's Ally. (After all, she did go to Central—sorry, Western fans!) A cowgirl on the frontier of both digital engagement and a newly created LKF position, Ally works closely with our Social Media Strategist, Ashley, and the rest of the account team to craft captivating social strategies, executing them on the daily.
A pro at switching lanes on the fly, Ally shifts between the various personas of our clients along with the social platforms they engage on. One minute she's the voice of a proud, American-made manufacturing company, and the next she's voicing the compassionate advocacy of a local non-profit. With all of the brand identities Ally engages throughout the day, its her unique sense of self that we admire most!
Fun Facts
Outside of work, Ally enjoys a myriad of activities including skiing, traveling, boating, reading, and thrifting. Her pet peeve? Picky eaters and people who use incorrect word pronunciation. (It's tomato, NOT tom-ah-to!)
After college, Ally ventured beyond the familiar streets of her hometown in Shelbyville for the streets of Paris to teach English to high school students! When asked if French students were better behaved than their American counterparts, she humorously remarked that high schoolers around the world are much more alike than different!