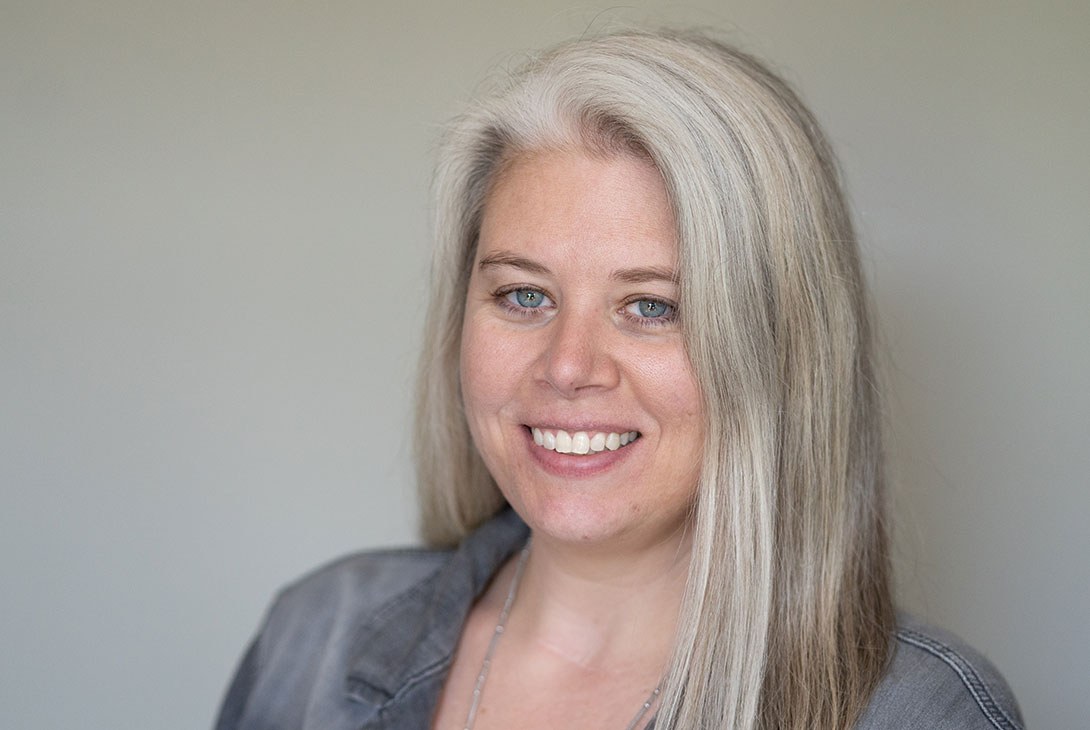 "This world is not conclusion; a species stands beyond."
— Emily Dickinson
Areas of Expertise
Writing, editing, content strategy, social media, project management, public relations, photography
Education
B.A. Cum Laude in Writing with Professional Emphasis from Grand Valley State University, A.A. in Liberal Arts from Kalamazoo Valley Community College
Experience
With LKF Marketing since 2014; In writing, project management, and public relations since 2007
Description of Duties
Sara is LKF's resident wordsmith. She oversees the writing and stylistic consistency on nearly every account to keep the voice and content-related details fitting with each client's preferences, needs, and audiences. She's building an army of content buddies within our team to help her create and craft content with both accuracy and engagement in mind.
Using her six years in journalism as a reporter and managing editor as well as her writing degree, Sara also works her magic on LKF's media efforts to ensure that LKF delivers exactly what our media friends need when sharing news of expansions, product launches, new hires, events, and more on behalf of our clients.
While no two days are alike, Sara often uses her skill sets to create content plans, draft copy for a variety of collateral materials and advertising, write press releases and manage relationships with publications and editors, and proof content created internally and externally.

What keeps Sara up at night? The real question is how much time do you have to go over the list? Our well-meaning control freak does not like to feel rushed or to cut corners, so the thought of a jam-packed schedule and even the thought of missing a deadline threaten to spin her out.

Fun Facts
While she has little musical talent herself, Sara is a huge music fan and an avid concertgoer. Music is constantly streaming from her computer, phone, car stereo - whichever she is closest to. Her current go-to group is Old Dominion.
In addition to impromptu concert ticket purchases, Sara also has a weakness for Dr. Pepper in all states (warm, cold, frozen, flat, or fizzy), Cheez-Its, and Lindt truffles.

Sara strives to make a difference in her hometown of Allegan and beyond by advocating for inclusivity and equity. With that in mind, she currently serves as a board member for The Arc Allegan County, an appointed member of the City of Allegan's Historic District Commission, and an active member and volunteer with Allegan, Speak Up.
In her downtime, Sara enjoys tending to her overwhelming collection of succulents, playing Pokemon Go with her husband and son, taking her house hippo of a dog on walks twice a day regardless of the weather, and spending family time at Barlow Lake.