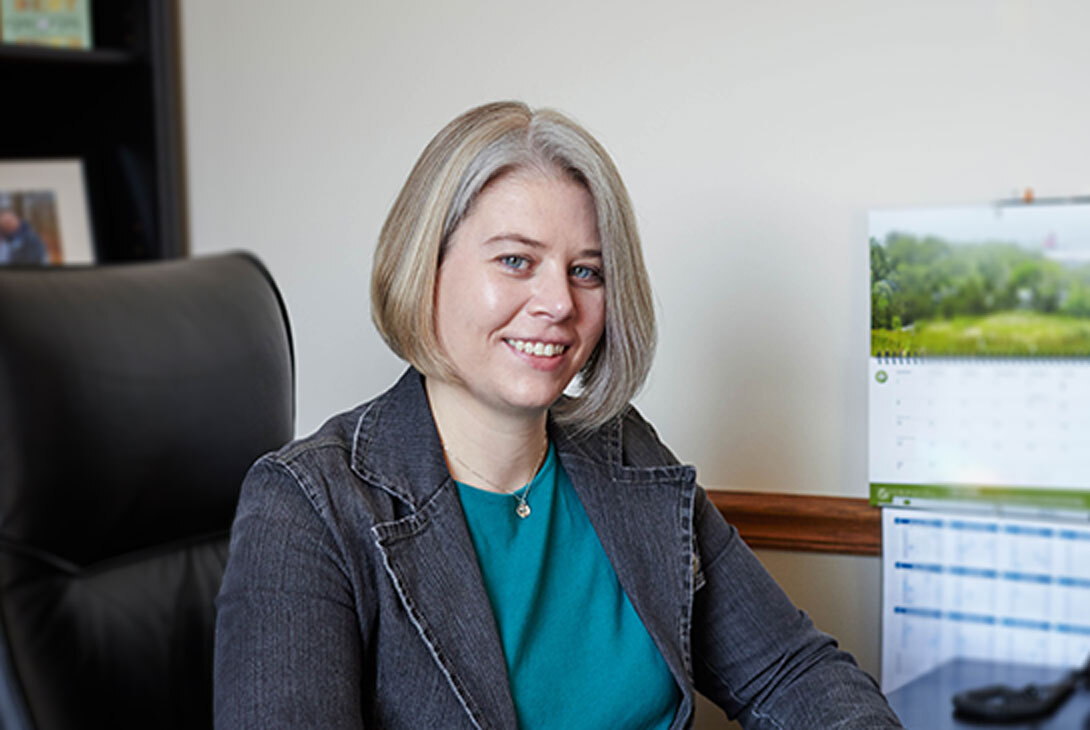 "This world is not conclusion; a species stands beyond."
— Emily Dickinson
Areas of Expertise
Writing, editing, content strategy, social media, project management, public relations, photography
Education
B.A. Cum Laude in Writing with Professional Emphasis from Grand Valley State University, A.A. in Liberal Arts from Kalamazoo Valley Community College
Experience
With LKF Marketing since 2014; In writing, project management, and public relations since 2007
Description of Duties
Sara is LKF's resident wordsmith. She assists behind-the-scenes on nearly every account to keep the writing- and content-related details intact and ensure that the pieces are drafted using the specific client's voice and brand. The office let out a collective sigh of relief when she came on board with six years of experience in the newspaper industry and a degree in writing. While no two days are alike, Sara often uses her skill sets to create content plans, draft copy for a variety of collateral materials and advertising, write press releases and manage relationships with publications and editors, and proof content created internally and externally.

What keeps Sara up at night? The real question is how much time do you have to go over the list? Sara fully admits to being a bit of a control freak and fights the urge to be a helicopter mom daily. As a result, late night thoughts of awkwardly worded email, unemptied lunchboxes left at school, and tight deadlines disrupt her already fitful sleep (her dog insists on sleeping UNDER the covers even in the summer).
Fun Facts
While she has little musical talent herself, Sara is a huge music fan and an avid concert goer. Music is constantly streaming from her computer, phone, car stereo - whichever she is closest to.

Her current go-to group is Old Dominion. She's seen them six times since late 2016 and is on track to surpass her last favorite band/concert record of more than 30 concerts over the course of 20 years. She's also passing her love of music and Old Dominion in particular to her son by taking him along on concert outings!
In addition to impromptu concert ticket purchases, Sara also has a weakness for Dr. Pepper in all states (warm, cold, frozen, flat, or fizzy), Cheez-Its, and Lindt truffles.
When Sara is not making to-do lists and organizing things at work and home, she can often be found spending family time at Barlow Lake in any weather and any season.