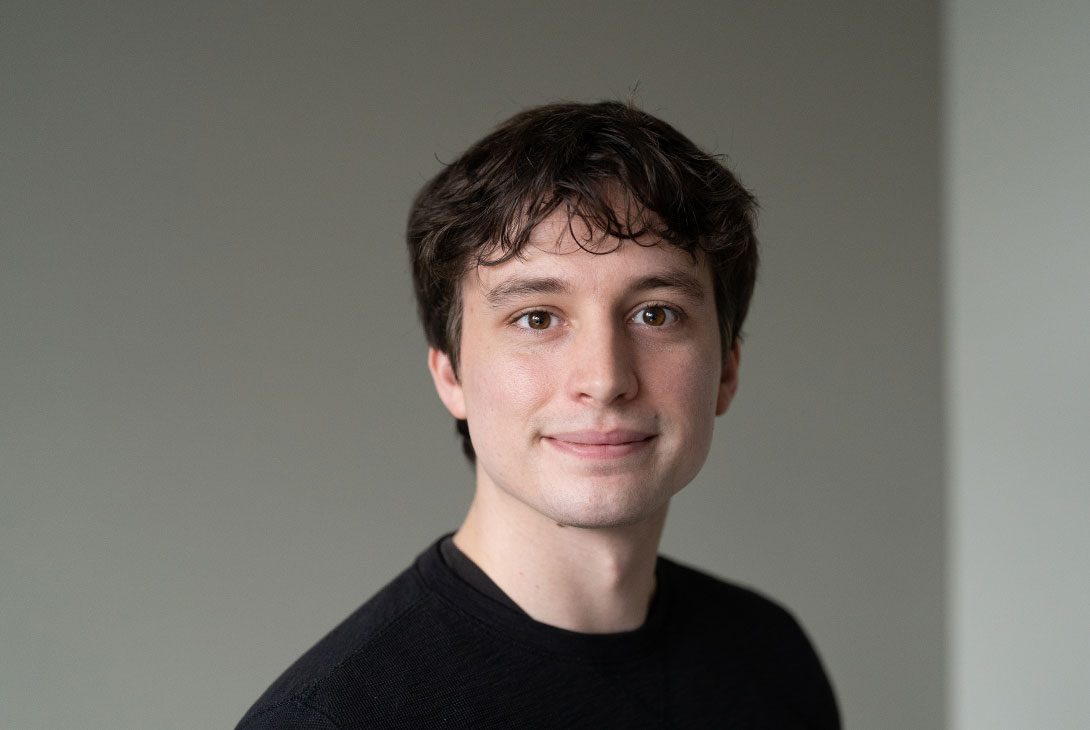 "The greatest glory in living lies not in never falling, but in rising every time we fall."
— Nelson Mandela
Areas of Expertise
Client relations, website project management, content creation, editing, web development and programming
Education
B.A. in Economics from University of Michigan
Experience
With LKF Marketing since 2022, in marketing and web development since 2019
Description of Duties
Jeff may not have anybody to argue sports with at LKF, but that doesn't keep him from being a valuable team player! A web wiz and account team hybrid, Jeff helps to create engaging and useful websites for clients while helping the Account Executives and Account Managers facilitate successful marketing strategies for them.
Desiring to be an expert in his craft, Jeff is always refining his skills and looking to the best industry practices when it comes to delivering value to our clients' websites. Add in a pinch of content creation here and project management there, and you get his perfect blend of talent!
Fun Facts
Jeff is a cultured man of many interests, stemming from his experience living in China as a middle schooler and returning to Holland for high school. His time in Asia may have influenced his choice of owning a Prius, which he wishes those he shares the road with would understand that it simply cannot go any faster and to please stop honking at him.
When he's not playing Fortnite, Jeff spends time with his mom and their dog, Pepper. Jeff strives to live large someday with money as his motivator. Even so, this former UberEATS driver believes in tipping well. We're excited to have Jeff on board and grow alongside him at LKF!