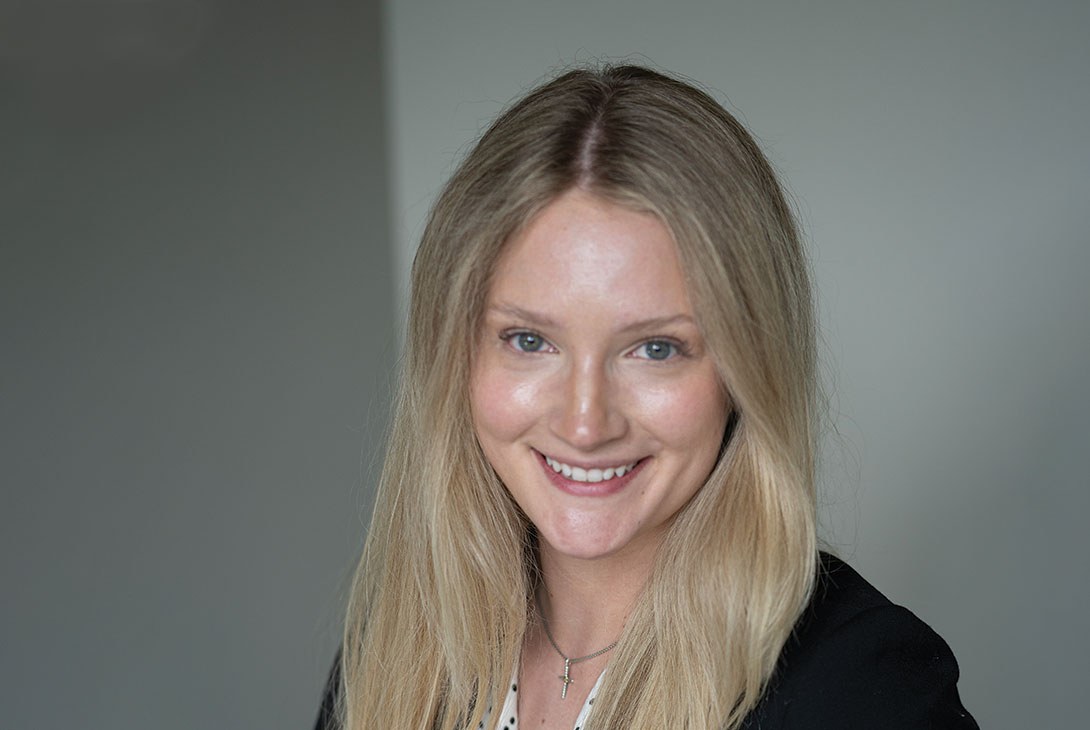 "Language is the dress of thought."
— Samuel Johnson
Areas of Expertise
Client services, editing, content creation, project management, market research, ideating
Education
B.S. in Marketing with a concentration in Research & Analytics, and a minor in Accounting from Calvin University
Experience
With LKF Marketing since 2022, in marketing since 2020
Description of Duties
A unique blend, our Lucy is the perfect example of having the best-of-both worlds. She can write like a poet or put numbers together like a mathematician. No matter what the task, Lucy will get it done for you. As an Account Coordinator, you never know what your day is going to look like, which is one thing Lucy loves about her role at LKF.
From gathering important client data and compiling it into an organized, engaging, aesthetically pleasing final form, you could say she is a type of shapeshifter. Working behind the scenes is her forte, giving extra flair to make LKF Account Executives and Account Managers look like the rockstars they are.
Fun Facts
As we said before, Lucy is the best-of-both- worlds kinda gal. Hailing from Marietta, GA, this GA peach gained some Michigan cherry in her cheekbones when she made her way up to Grand Rapids in 2016, and then to Kalamazoo in 2022. She loves exploring both the city and the country, ranging in things from horseback riding, trying new restaurants and coffee shops, kayaking, shopping, and hunting and fishing with her hubby, Jon.

They just got married in November 2021, so no kids yet, but will hopefully start the adoption process for two fur babies soon! A fun fact about Lucy— she totally hit the jackpots with last names. Her maiden name was "Kool." When she got married, her last name became "Wilde." Like we said— best-of-both-worlds. We sure are glad this southern belle made her way here into the LKF family!