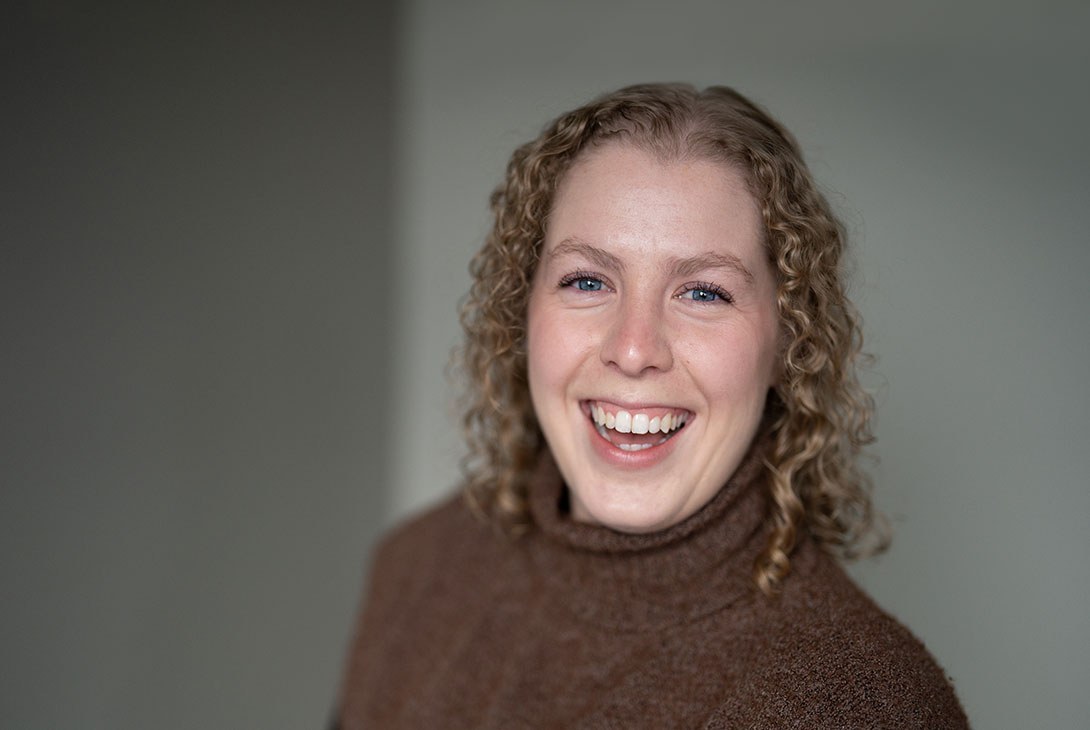 "Mystery creates wonder and wonder is the basis of man's desire to understand."
— Neil Armstrong
Areas of Expertise
Client services, project management, content creation, editing, public relations, social media management
Education
B.S. in Marketing with a concentration in Sales from Grand Valley State University
Experience
With LKF Marketing since 2022, in marketing since 2018
Description of Duties
Shelby adds a special flavor to our mix. A little spicy, a little sweet, and a whole lot of zing! She's one of those team members that really stands out due to her outside-the-box thinking, colorful sense of humor, and innovative ideas. As a main collaborator with our clients and our creative and web teams, Shelby executes excellence on the daily when it comes to getting our clients their deliverables.
As one of our Account Executives' right-hand women, Shelby is always eager to kick off projects and get things moving in the right direction. And, if the goalposts suddenly change places at the last minute, our girl Shelby is quick to jump in and maneuver things back towards the net. We have a feeling she'll be scoring a lot of goals for LKF in the next few years!
Fun Facts
Shelby is a made-in-Michigan classic, growing up in Mt. Pleasant, then moving to Grand Rapids for college and her first job, and is now a Kalamazoo resident since moving even further south to support her boyfriend, Mac, in his new business venture.

No kids and no pets, Shelby lives mostly free of responsibility and enjoys the simpler things in life like playing tennis as well as indoor and beach volleyball, painting, and trying out new local breweries and wineries. You'll often find Shelby with her #1 pick-me-up— an iced chai from Starbucks (even though her favorite is from Morning Ritual in Grand Rapids.) That caffeine hit is probably what contributes to her biggest pet peeve— slow walkers and drivers. It's go-go-go for Shelby, and that's why we love her. If we can catch her, that is!