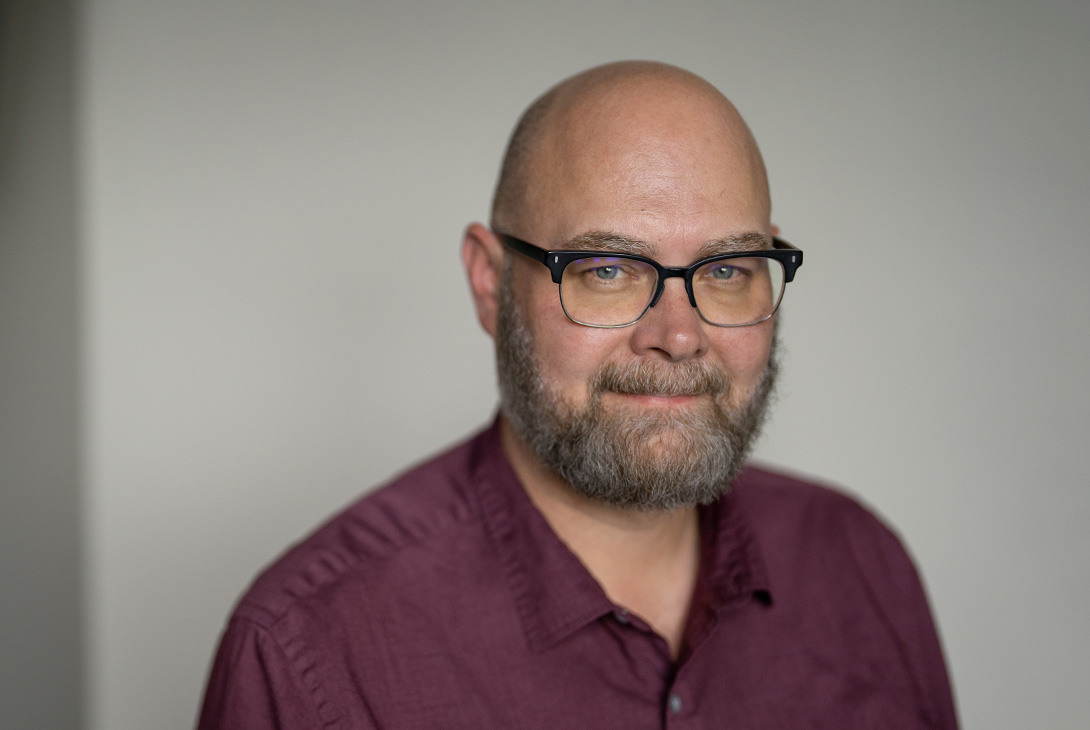 "An intellectual says a simple thing in a hard way. An artist says a hard thing in a simple way."
— Charles Bukowski
Areas of Expertise
Client relations, project management, sales, problem solving, analytics
Education
Studied Computer Science at Western Michigan University
Experience
With LKF Marketing since 2023, in marketing and sales since 2009
Description of Duties
Rich is a marketing marvel with a special perspective on sales and nurturing client relationships. It may be because of his previous role as Director of Sales and Marketing at New Holland Spirits, but we think his natural charisma and ability to easily connect with people plays a pretty big part.
As an Account Manager, Rich collaborates with all members of our team from Account Executives and Coordinators to the creative and web developers of our Makers team. He effortlessly juggles tasks to meet the varying goals of our clients, and his problem-solving nature propels him to think outside of the box.
Fun Facts
Outside the office walls, Rich loves to travel with his wife, Kari, and kids, Kathryn and Henry. Reading, going to concerts, collecting records, and enjoying an adult beverage by the fire also tickles his fancy.
Rich does well at remaining humble, even after the taste of fame he got after hanging out with Tommy LaSorda at a Chicago Cubs game one evening. (Although he happily obliged when kids started asking him to sign their baseballs.) Nonetheless, our entire team is starstruck with Rich!